ARN Reach 2019
Info
---
Additional Information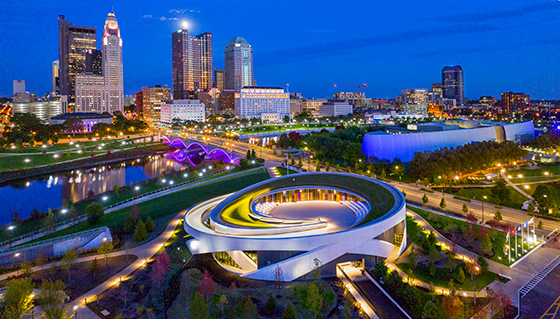 Join your colleagues November 5-9, 2019 in Columbus, Ohio (new location) to help shape your career at the premier educational event for rehab nurses! Celebrate 45 years of the Association of Rehabilitation Nurses and 35 years of the CRRN certification. Don't miss out on this unique and enlightening experience.
Call for Abstracts is open until April 1, 2019! 
Interested In Attending This Event?